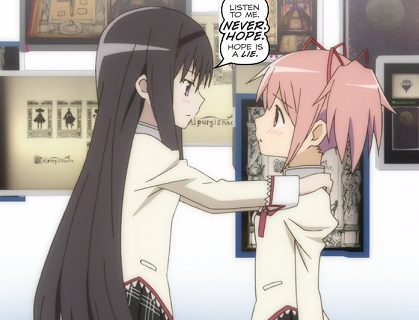 I'm FigureGunplaFan, and I'm one of the (currently not so active) users here.
Also the current contributor for Gunpla Wiki.
Works: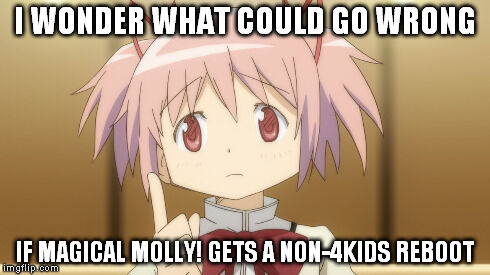 My favorite pages
Current plans:
New Templates for the wikia
I have some new plans for adding another Templates.
Templates made by me
Note: Please put those templates on the top of Heading 2. Don't put under it.
FanonSpoiler:
| | | |
| --- | --- | --- |
| | | Spoiler Alert: This article/section contains details about future plotlines described in the Fanon series. Do not proceed unless you want to be spoiled. We warned you, seriously. |
FanonCleanup:
FanonUpdate:
This Fanon Article is currently under construction.

This fanon article is most likely a work in progress, adding a little bit or a large amount at a time. However, the page's contributor will remove the tag if the post is finished.

CanonSpoiler
Delete ver.2
CanonUpdate
Am I missing something?

This canon article is a stub and is missing some (or most) information. You can help Puella Magi Fanon Wiki by expanding it. Make sure you need to do some research to the series, okay?

Picsneeded
Smile for the Camera!

This canon article requires some images.
Notes about me:
My current Japanese Cartoon list:
This article is still updating.
Mahou Shoujo Madoka Magica (duh!)
Mobile Suit Gundam Series (0079/Seed, Seed Destiny/00/Build Fighters)
Vividred Operation (because)
Other Links
Community content is available under
CC-BY-SA
unless otherwise noted.